You Don't Have to Take Our Word for It!

Here's what some of our satisfied customers have to say about Baucom's Auto Service: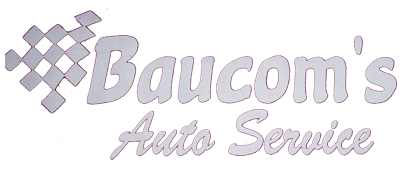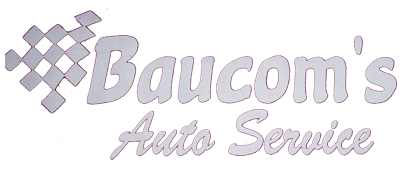 These guys are honest and very good at what they do. If you want your vehicle's problems diagnosed and repaired correctly Baucom's is definitely a great choice.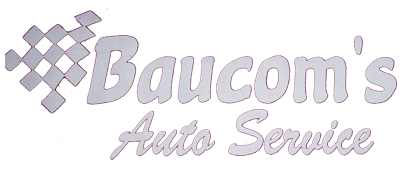 He's respectful. He won't do any unnecessary work and he keeps you updated on the progress. He does great work.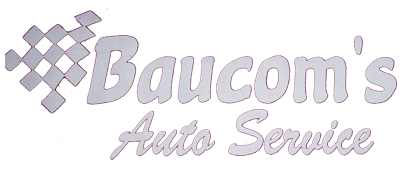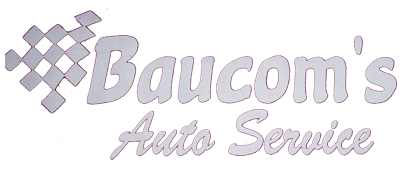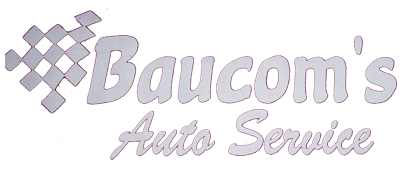 Every review of this place was pretty accurate. Quite satisfied.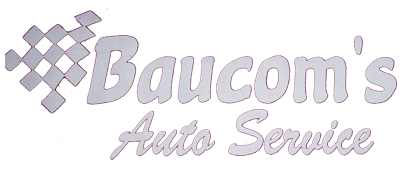 Fair prices, honest, professional .... I haven't had to take my car back because of something not being done properly or to question a suspicious malfunction after a job was completed.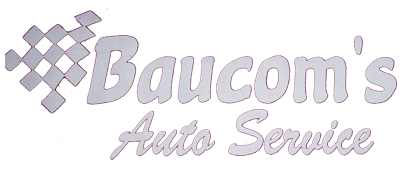 They are honest and fast! Lennie is down to earth and wouldn't take my car anywhere else!!!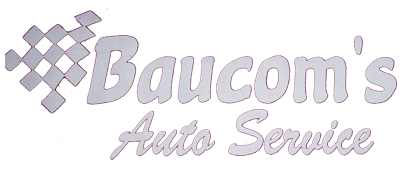 I would HIGHLY recommend Baucom's. Lennie and John treat you like family and always take care of the problem. They are honest and fair, best prices, too. This is my shop for life. You can't do better than this.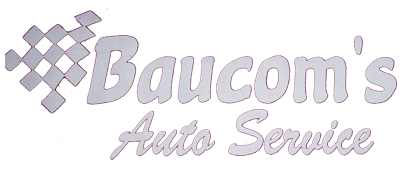 I love going to Baucoms becuase the owner is always honest about repairs and will give you an estimate. He will even look over your car and tell you which parts may be going bad or what you will need to replace in the next couple of months or year. He would also give me advice on where to go if he couldn't repair my car in his shop. It is very refreshing to go to a car shop and not be scammed. I will go there again and again.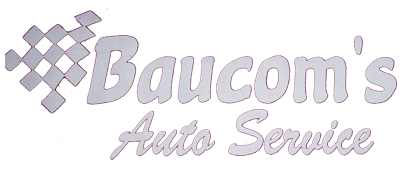 Lenny Baucom is a fair and honest person. His place has been fixing my cars for over 4 years now and he gives you great service with a fair price.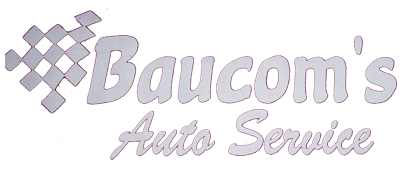 Lenny is a very good mechanic and has serviced many of our vehicles over the last several years. He has fair prices and only does what needs to be fixed. Highly recommended!
Discover More About Reviews and Repair Services At Baucom's Auto Service in Portsmouth

Auto Repair Near Virginia Beach
Miscellaneous Auto Services
8 Signs Your Car Needs a Professional Mechanic